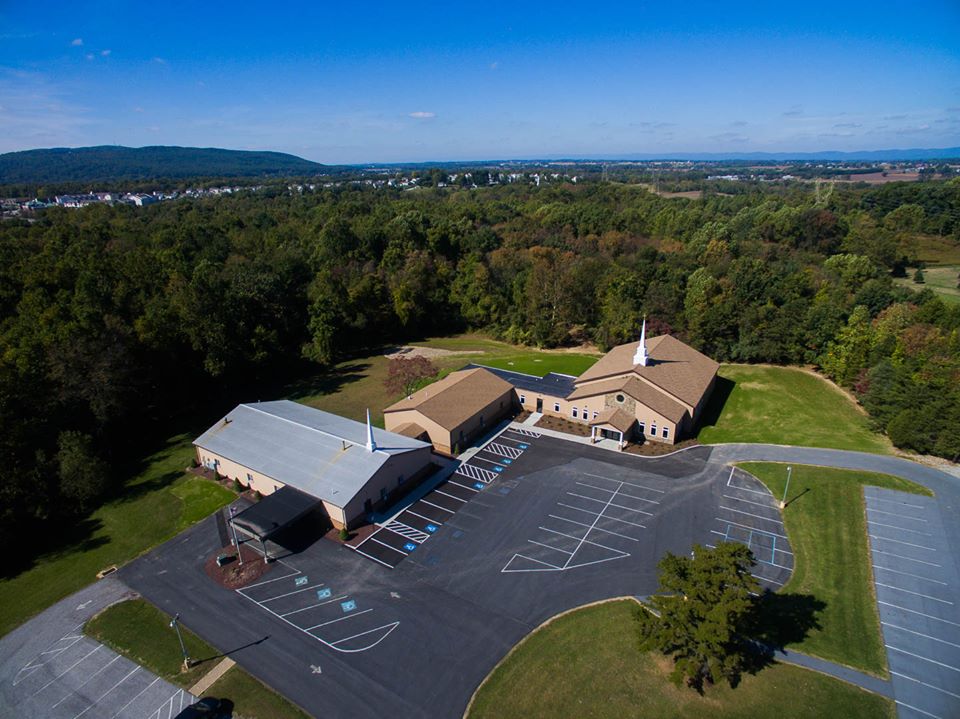 Our Theme is Revival: Set my soul Afire! in 2018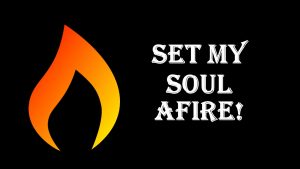 Solid Biblical Preaching!
Vibrant Children's Ministries!
Introducing People to the Gospel of Jesus Christ!
Involved in our Community through multiple Nursing Home ministries!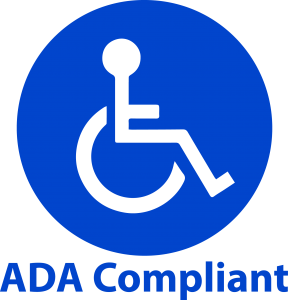 Cedar Hill Baptist Church has taken great strides in making sure our facility is ADA compliant.  We have added extra handicapped parking spaces, we have new compliant restrooms, we have two family restrooms, there are no steps in our facility with everything on one floor, we have hearing assistance devices and we have chairs in our sanctuary which can be easily moved to accommodate any needs.  We are constantly evaluating and making improvements in this department.  Do you have special needs? Please let us know how we can assist you.